Anti discrimination Law In Italy: Five Years Later
Angelo Davide Marra

Università Mediterranea di Reggio Calabria
Palabras clave:
discapacidad, legislación, marginación, ciudadanía
Resumen
This paper examines the development of case law regarding protection of disabled people from discrimination in fields other than employment in Italy. The Italian legal system has two main anti-discrimination laws: the Decreto Legislativo 216/2003 and Law no. 67/2006. The Decreto Legislativo was enacted to implement the EU Framework Directive 2000/78. The EU Directive establishes a general framework on equal treatment in employment and occupation. Law 67/2006 was enacted to provide protection from discrimination for disabled people in all aspects of their lives not covered by the EU Directive.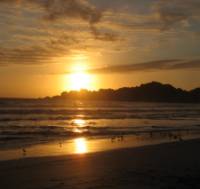 Los/as autores/as mantienen el @copyright, concediendo a la revista el derecho de primera publicación.